Aged And Community Care Management Software
iplanit is a highly adaptable system and is increasingly being used in Aged and Community care, as providers of these services move beyond traditional "time-and-task" based approaches to a more holistic approach to health and wellbeing that values the needs and wishes of those in later life.
How Does iplanit Work With Aged Care Management Services
01

iplanit improves and personalises Aged Care management through its optional modules such as Health Monitoring and Support Tasks allowing service providers to incorporate essential monitoring seamlessly into their regulatory obligations, whilst maintaining the focus of care and support on the participant.

02

The configurability of iplanit also means that specialist approaches can be accommodated for service providers, for example a separate additional Dementia Support Plan where required alongside a more universal Care Plan.

03

The Person Portal "invited guest" functionality, is an important element valued by family and friends, who are able to see what care and support is being provided and to be able to communicate directly with their loved-one and their care team.
Helping You To Transform Aged Care With iplanit
The unique person-centred design of iplanit allows care providers to move on from traditional "time and task" approaches seen in Aged Care services, to a more outcomes-focused approach. As well as health, recovery or prevention outcomes and essential care tasks, participants put at the heart of their service can specify their hopes, wishes and goal outcomes improving their quality-of-life and ensuring that they remain valued and their care teams can be recognised for the impact of their support.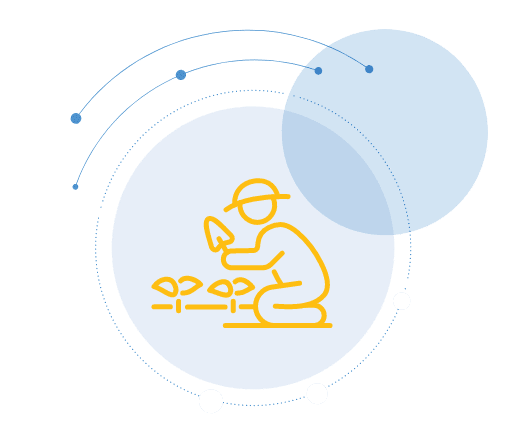 Benefits Of iplanit For Case Management in Aged Care
Involve family via the Person Portal

Manage health, recovery and prevention outcomes effectively

Evidence impact on wellbeing

Track essential care tasks in real time
Book a Demo
See our Aged Care Management Software in action, book a demo today!